The Department of Electrical Engineering, at the University of Engineering and Technology Lahore, is one of the most prestigious schools of learning in the field of Electrical Engineering in Pakistan. The graduates of the Department are not only ably serving in Pakistan but also represent the country in various industries and academic institutions abroad. The Department aspires that its students be better prepared to handle modern-life challenges therefore it is continuously striving to improve quality of education and research.
University Vision
To generate knowledge for global competitive advantage and become a leading world-class research University.
University Mission
To play a leading role as a University of Engineering and Technology in teaching, research, innovation and commercialization that is internationally relevant and has a direct bearing on national, industrial, technological and socio-economic development.
Mission of the Department of Electrical Engineering, UET Lahore
To ensure understanding and application of electrical engineering fundamentals by inculcating analysis and design skills for the betterment of humanity and to become a center of excellence in the field of electrical engineering.
Program Educational Objectives (PEOs)
Department of electrical engineering B.Sc. Electrical Engineering program with the following objectives:
PEO-1: Graduate should acquire and demonstrate their proficiency of electrical engineering knowledge by inculcating analysis and design skills using modern tools.
PEO-2: Graduate should possess the knowledge translation ability and contribute as an  effective team member to reinforce their engineering competency.
PEO-3: Graduates should acquire strong moral values, ethical values, interpersonal and project management skills.
PEO-4: Graduates should build entrepreneurial and innovative mindset to address real world problems.
The PEOs cover all the aspects of the vision and mission of the University and the Department.
Industrial Linkages
Department has strong linkages with top leading industries the country and graduates are serving at key positions in both public and private sectors.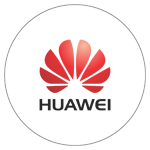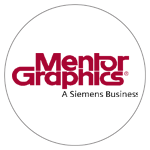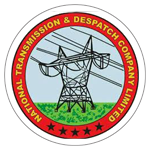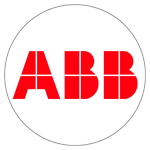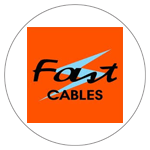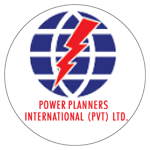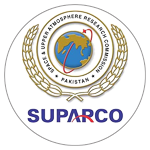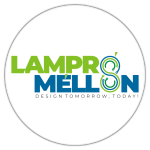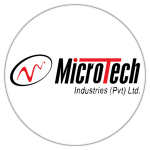 Industry Advisory Board
The industrial advisory board (IAB) helps to update the curriculum as per needs of the market.
Presently, the Industrial Advisory Board consists of the following members:
Dr. Khawaja Riffat Hassan, Managing Director, NTDC, Lahore
Mr. Hassan Jaffar Zaidi, CEO, Power Planners International (Pvt) Ltd., Lahore
Mr. Abdul Ghafoor, Design Manager, MicroTech Industries (Pvt) Ltd., Lahore
Major (Retd.) Javed Iqbal, CEO, PECS Industries (Pvt.) Ltd., Lahore
Mr. Jamal Nasir, Director, S.A. Hamid & Co., Lahore
Dr. Atif Hameed, Manager, PTCL, Lahore
Mr. Zeeshan Altaf, Manger, Mentor Graphics, Lahore
Mr. Shakeel Zahid, Manager, SUPARCO, Lahore
Mr. Najeeb Ahmad, Country Managing Director, Hitachi ABB Power Grids Pakistan, Lahore
Dr. Inam Elahi Rana, CEO, Bismillah Electronics, Lahore
11. Mr. Shahzaib Javaid Rathore, CEO, ADVANCE, Islamabad